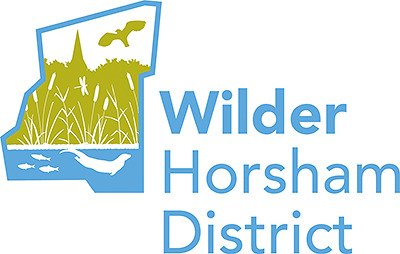 The Horsham District Nature Recovery Award
23The Nature Recovery Award has been set up by the Sussex Wildlife Trust in partnership with Horsham District Council's Wilder Horsham District project.
The fund is available to support landowners and community groups wishing to put in place practical schemes to expand and improve networks for wildlife across the Horsham District landscape.
Applicants can apply for funding for a project of up to £5000.
Applications should be submitted midnight on Sunday 23rd May.
Read more about the Award:
https://sussexwildlifetrust.org.uk/get-involved/community-projects/wilder-horsham/nature-recovery-award