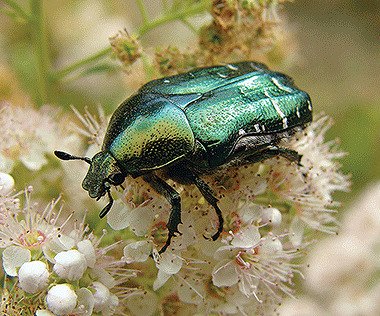 Steyning Community Orchard. News: April 2021
We thought we would do a short article this month on the flowers and animals we've found in the main Community Orchard on the Memorial Playing Field.
Orchards can be a wonderful habitat for all sorts of wildlife. But ours is still quite young, and being in a public park does get a level of disturbance that a more rural orchard would not. Nevertheless we have seen many things that might not have been there when it was just a mown grass area.
In the ground around the trees we have found; Slow Worm, Black Headed Cardinal beetle and a Cockchafer grub (May Bug).
On the trees we've found many types of Lichen,
a swarm of Bees, Mistletoe and a lovely winter fungi called Velvet Shank.
Flying around and above the trees we have recorded 4 species of bat and 8 species of Butterflies. At this time of year awakening queen Bumblebees are taking advantage of the nectar provided by the early flowering Cherry Plums.
We also came face to face with a Badger in 2019 when we were doing a bat survey. Hearing a rustling sound in the undergrowth, our torches illuminated a badger no more than 10-feet away. It looked just as surprised as we were, and quickly dashed away into the night.
An insect we would love to find here would be a Noble Chafer beetle. They have a metallic green iridescent body, and live only for a few weeks, as adults, in mid summer.
These are only found in decaying wood on living apple, pear or cherry trees in old Orchards, and because of this are very rare and listed as a 'vulnerable' species. (ie vulnerable to become extinct). We'll keep looking!
We also have many wild flowers around the Orchard. Most of these we have planted ourselves, being careful to only introduce native varieties.
These include: Bluebells. Wild Daffodils. Primroses. Crocus. Snake's Head Fritillary and Snowdrops.
Email:
steyningorchard@gmail.com
Facebook.com/steyningcommunityorchard