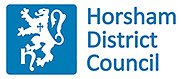 Get ready for the Queen's Platinum Jubilee 2022 celebrations
Plans are well underway to help Horsham District residents celebrate The Queen's Platinum Jubilee, marking the 70th anniversary of Her Majesty the Queen Elizabeth II's reign.
Grants have been offered by Horsham District Council to participating parish and neighbourhood councils to help support their local celebrations.
Community groups may also like to plant a tree to support 'The Queen's Green Canopy,' a nationwide tree planting project. Find out more in the weblink below.
Events are planned across Horsham town centre during the special bank holiday weekend from Thursday 2nd to Sunday 5th June 2022: Look out for a Beacon Lighting ceremony on Thursday 2nd June at The Capitol when Beacons will be lit across the UK and Commonwealth at 21:45 precisely.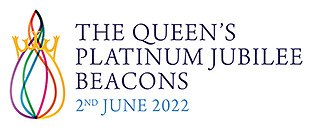 There will also be a Street Party in Horsham's Carfax on Friday 3rd June from 12:00 and into the evening when live music, community performances, family entertainment and local refreshments can all be enjoyed.
Those with young children may also like to drop into Horsham Museum and Art Gallery to enjoy making Coronation-themed crafts over the extended bank holiday weekend.
Find out more at:
www.horsham.gov.uk/jubilee