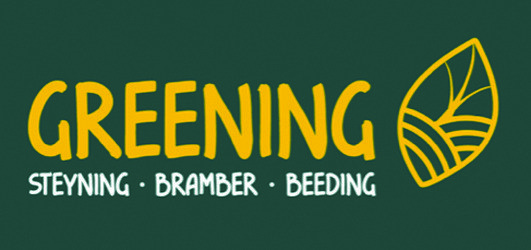 Climate Action Tracker Survey – the Results are in
A big thanks to the 120 people who filled out the Climate Action Tracker survey.
The results provide a fascinating snapshot of what individuals and households in our community are doing to address the climate crisis.
We asked which of 16 different steps people had taken in 2021, and which ones they planned to take in 2022.
Here's some of the headlines:
• On average people had taken 6 different steps last year.
• Not surprisingly, the simplest and cheapest actions have been the most widely adopted.
• Encouraging wildlife in your garden and shopping local came top of the list, with two thirds of people saying they'd done one or both of these.
• 64% did more repairing, reusing & recycling, and 60% said they cut down on meat & dairy.
• 57% said they are walking and cycling more.
• 53% had taken simple energy saving steps around the home.
• 8 people had bought an electric vehicle, 8 had fitted solar panels, and 4 a heat pump.
Looking ahead, many are stepping up their ambitions with 25 thinking of getting an EV, 26 considering solar panels, and 16 looking at heat pumps.
The big message is that change is starting to happen - and it's local people who are leading from the front. It may seem that one person's actions don't make much difference. But when friends and neighbours see what you are doing, change can become contagious. And that's what we need to turn things around.We plan to repeat the survey in a year or so to see what's changed.