Research into the public's perceptions of Chiropractic care
May 1st, 2021
The General Chiropractic Council have published the findings from the public perceptions research they commissioned last year to explore the perceptions and awareness of chiropractic services across the British public.

It is important for the public to receive high quality and safe chiropractic care. They wanted to ensure the industry understood patient and public expectations, views and concerns so that it can improve information to patients about what they should expect and in turn the guidance provided to chiropractors. The provision of information is central to their role as a regulator.

The findings are positive with most patients confirming their needs and interests met, indicating the professionalism and care provided by chiropractors across the country.
It is also positive to see that awareness of chiropractic is increasing, along with public confidence in chiropractic practice, and many people recognise the benefits of visiting a chiropractor not only for their physical health but general wellbeing.

The research also explores the experiences when visiting a chiropractor for treatment, the importance of effective communication, transparency and clear information being provided to patients about the risks and benefits of their treatment.

Understanding of conditions that a chiropractor can treat:
Although the majority of people have an understanding of the role of a chiropractor, there is less understanding about the types of conditions that a chiropractor is able to treat. Three-quarters of respondents (73%) recognise that a chiropractor deals with spine or back problems or pain. Around half of those questioned recognise that a chiropractor is able to treat conditions such as a slipped disc, sports injuries, headaches or sciatica.

Mark Jones, from Well Adjusted Health, commented on the publication of the research: 'I am delighted to see the findings published and as a fully qualified member it is important to capture patients views and experiences to enable us to fulfil our fundamental duty to protect the public and meet their needs. The quality of our service is critical to the care we give our patients. We have also gone through stringent testing and analysis to be awarded again the Patient Partnership Quality Mark (PPQM) by the Royal College of Chiropractors.

The PPQM is awarded to chiropractic clinics that demonstrate excellence in meeting patient expectations in a range of areas including accessibility, cleanliness, safety and patient communication. The decision to award the PPQM is made by a panel of patients and public who form the Royal College of Chiropractor's Lay Partnership Group'.
Mark said, 'The award of the Patient Partnership Quality Mark recognises this clinic's commitment to meeting the expectations our patients have when they visit us for advice and treatment. The aim of our team is to continually improve levels of service and the award encourages us that we are achieving this'.

How we can help at Well Adjusted Health:
Chiropractic care can be used to identify and remedy common musculoskeletal issues that cause pain. We can help you identify the root cause of any pain you are experiencing and devise a treatment plan to address it. For more information contact our clinic today

We can help:
If you are concerned about your back or any other pain and would like an expert opinion, please contact Well Adjusted Health on 01903 892171

You can also book a Free 15 minute consultation for you or your family.

Full PPE worn and thorough sanitisation of practice between every patient.

---
Comments (0)
No comments have been submitted yet.
Why not be the first to send us your thoughts
Leave A Comment

Thank you for your comments, they will appear shortly once approved.
Recent Posts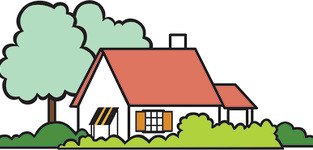 How will I ever get on the housing ladder?
July 3rd, 2021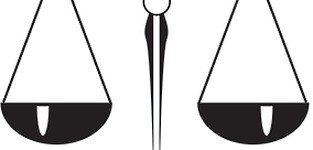 Writing a Will.
July 1st, 2021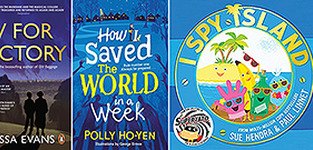 Book Reviews: July 2021
July 1st, 2021
Have You Seen...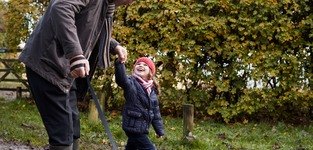 Get vaccinated to protect yourself and your community.
November 10th, 2020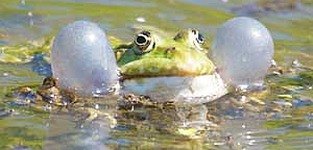 August 2017 - Sussex Wildlife Trust - Marsh Frogs
August 24th, 2017