Nutty Valentine Heart Biscuits
February 9th, 2020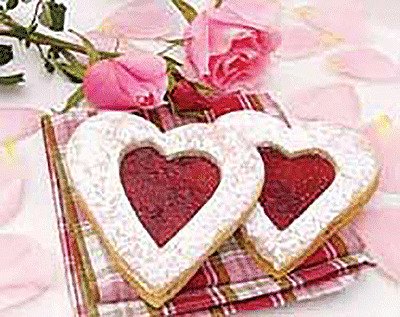 Happy Valentines Day.
Ingredients:
• 6oz/170g Ground Almonds or Hazelnuts
• 6oz/170g Plain flour
• 1/2 tsp cinnamon
• 1/4 tsp salt
• 4oz/115g butter (at room temperature)
• 31/2 oz/100g caster sugar
• 1 medium egg
• 1 tsp vanilla extract
• 1/2 tsp almond extract (optional)
• Raspberry or strawberry jam
• Icing sugar for dusting

Heart-shaped cookie-cutters in two sizes; one small, one larger.

Preparation time: 30 minutes plus chilling time.
Cooking time: 14-16 minutes.
Makes: 20-24 sandwich biscuits.

Method:
1. Mix the ground nuts, flour, cinnamon and salt together in a mixing bowl - set aside.

2. In a large bowl beat the butter and caster sugar together until light and fluffy, this may be done by hand or in a food mixer. In a small bowl, lightly beat the egg with the vanilla and almond extract if using. Beat half the egg mixture into the creamed sugar and butter, then beat in the other half. Continue to beat until combined. Add all the dry ingredients and mix gently by hand until all the ingredients have been combined.

3. Divide the dough in half, shape each piece into a disc, place in a polythene bag and chill for 2 hours in the fridge. If you want to make this ahead of the day, the dough can be stored in the fridge for 3 days (or 2 months in the freezer).

4. Preheat the oven to 190°C/Gas Mark 5, and line two trays with greaseproof paper or a silicone baking mat. Lightly flour the work surface and roll out the first piece of dough until it is about 1/4 inch/0.5cm thick. Cut out as many heart-shapes as the dough can fit. Gather up the scraps with the second disc of dough and continue to roll out the dough and cut out the cookies. Cut out the centres of half the cookies using a smaller heart-shaped cutter.

5. Transfer the cookies to the baking sheets and bake for 12 - 14 minutes or until the cookies are golden, dry, and firm to the touch. These cookies don't spread so don't have to be spaced out too far apart. Remove from the oven and allow to cool while the second batch is baking.

6. Heat up some jam in the microwave or on the stove top until it is warm. Spread half to a teaspoon full of jam on the cookie and place a cookie with a cut-out centre on top. Lightly dust with powdered sugar before serving. If you don't want the jam to be sprinkled with icing sugar, you can dust the cookie-toppers with the cut-out centres first, then place them on top of the jammy bases before serving.

---
Comments (0)
No comments have been submitted yet.
Why not be the first to send us your thoughts
Leave A Comment

Thank you for your comments, they will appear shortly once approved.
Recent Posts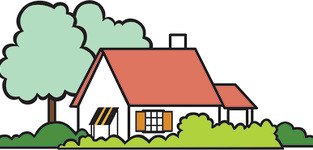 How will I ever get on the housing ladder?
July 3rd, 2021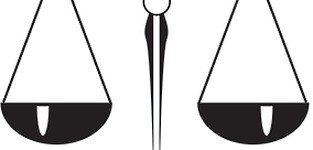 Writing a Will.
July 1st, 2021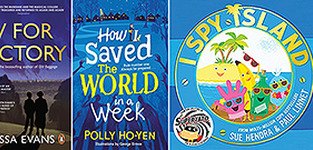 Book Reviews: July 2021
July 1st, 2021
Have You Seen...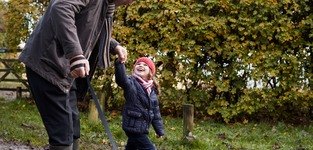 Get vaccinated to protect yourself and your community.
November 10th, 2020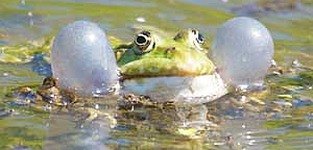 August 2017 - Sussex Wildlife Trust - Marsh Frogs
August 24th, 2017