Interest rate rises
June 1st, 2022

This is not the first time this has happened
Due to several rate rises, here at Compass we are now having to inform our clients of how much more they will be paying when we review their existing mortgages.

This is not the first time this has happened, but it has been a long while with rates having reduced and remained low for many years.

Whilst rates were low, the mindset was that a mortgage review would lead to a reduction in monthly payments and it was just a question of how much.

However, we have seen more urgency in our reviews with clients showing understandable concerns about the rising costs of mortgages and how this will impact them.

We have always adopted a system of reviewing our clients' mortgages at least 4 months before the existing product ends to allow time to research the market, assess the client's requirements and find a new product or rate.
We are now bringing this forward so that we can lock in or secure a rate earlier to avoid the impact of rising rates.

Most re-mortgage offers are valid for 6 months which allows us to be able to discuss and recommend a new mortgage product up to 6 months early in some circumstances so that our clients are protected against any change in rates in the coming months.
The good news is that if rates were to reduce in that time, we could still apply for the lower rate but are insured if things go the other way.

We see this as a valuable benefit to our customers so that we can help keep track of what's happening in an uncertain market and advise accordingly.

If you think you'd like that service, then please feel free to call 01903 815444 and speak to one of our advisers.


---
Comments (0)
No comments have been submitted yet.
Why not be the first to send us your thoughts
Leave A Comment

Thank you for your comments, they will appear shortly once approved.
Recent Posts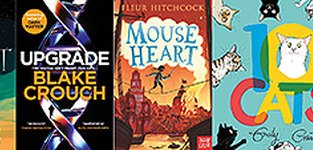 Book Reviews: August
August 2nd, 2022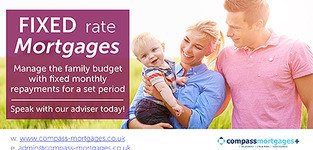 Why use a Broker?
August 1st, 2022
Sussex Wildlife Trust: Grass Snake
August 1st, 2022
Have You Seen...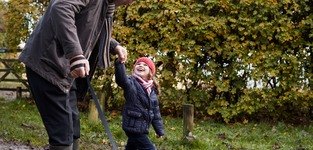 Get vaccinated to protect yourself and your community.
November 10th, 2020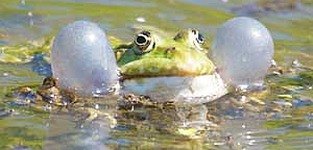 August 2017 - Sussex Wildlife Trust - Marsh Frogs
August 24th, 2017