If I had a hammmer
May 1st, 2021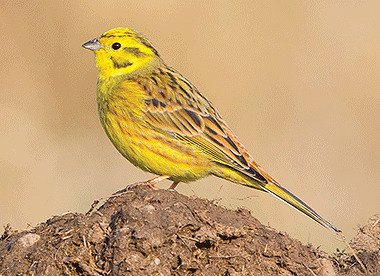 In cold winters these rural birds can be pushed into suburban gardens in search of food
Above the kettle in the kitchen is the spice cupboard. It sounds more exotic than it actually is. Inside you'll find some soy sauce, Oxo cubes and lot of small jars of spices which we have purchased over the years to add half a teaspoon of essential flavour to a fancy foreign recipe… and then never used again. Somewhere at the back beyond the cayenne pepper, sumac and fenugreek you'll find a tatty A4 piece of card covered in excited scribbling: 'My Garden Bird List'.

One bird I've always dreamed of adding to my garden bird list is the Yellowhammer.

Yellowhammers are farmland birds which can be encountered singing on hedgerows in the countryside across Sussex, their song famously sounding like a request for 'A-little-bit-of-bread-and-no-cheese'.

In cold winters these rural birds can be pushed into suburban gardens in search of food which gave me hope that one day I would be blessed with a Yellowhammer.

During colder winters flocks of Reed Buntings – relatives of the Yellowhammer- have taken up a regular residence in my garden and I would hopefully scan them for a flash of yellow - which after 8 years of waiting is what finally happened on 18th February.

Then again on 19th February. Then a pair flew in on 20 February. I raced out to the local garden centre and bought a bag of birdseed and diligently spread it under the bird table recreating the bird's farmland feeding habitat.

Now each day I'm visited by a flock of 18 Yellowhammers!! For weeks I've sat stunned each morning as I watch these beautiful canary-yellow birds brightening up my garden with a burst of bright colour.

They've even started singing on the fence! After the long, dull, locked-down winter I've suffered these exotic-looking birds have delivered a jolt of excitement that has really spiced up my spring.

By Michael Blencowe: Learning & Engagement Officer, Sussex Wildlife Trust
Sussex Wildlife Trust is an independent registered charity caring for wildlife and habitats throughout Sussex. Founded in 1961, we rely on the support of our members to help protect our rich natural heritage. Please consider supporting our work. As a member you will be invited to join Michael Blencowe on our regular wildlife walks and also enjoy free events, discounts on wildlife courses, Wildlife magazine and our guide book: Discovering Wildlife in Sussex.
It's easy to join online at:

www.sussexwildlifetrust.org.uk/join

or T: 01273 497532.
Yellowhammer by Andreas Trepte



---
Comments (0)
No comments have been submitted yet.
Why not be the first to send us your thoughts
Leave A Comment

Thank you for your comments, they will appear shortly once approved.
Recent Posts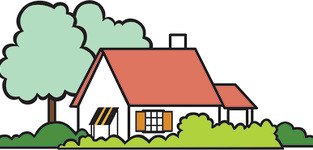 How will I ever get on the housing ladder?
July 3rd, 2021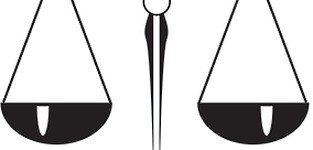 Writing a Will.
July 1st, 2021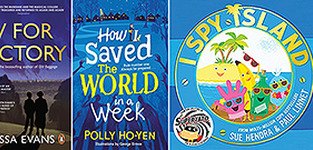 Book Reviews: July 2021
July 1st, 2021
Have You Seen...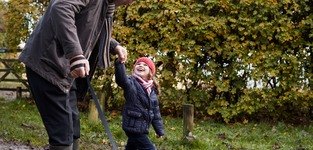 Get vaccinated to protect yourself and your community.
November 10th, 2020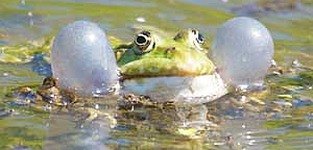 August 2017 - Sussex Wildlife Trust - Marsh Frogs
August 24th, 2017