How will I ever get on the housing ladder?
July 3rd, 2021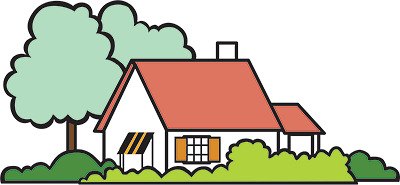 Living in a very expensive area means it is difficult not just for first time buyers but also subsequent buyers to get on the first rung of the ladder, or indeed move up.
Mortgages with just 5% deposit may help but are relatively more costly due to the higher interest rates.
Buyers wanting 95% mortgages also have to have the borrowing capacity at that level and still be comfortable with the level of payments as rates won't stay static for ever!
So, what are the options?
Well, here are a couple that might help.
Help to buy:
This scheme in its latest guise, is available to first time buyers only. It is only available on new build properties (not too many of those in and around Steyning) this time.
Generally, the scheme requires a 5% deposit from the buyer who can apply (usually via their broker) for an additional loan from the Government called an equity share loan for up to 20%. This gives a total deposit of 25% requiring a mortgage of 75% where the interest rates are much kinder.
The equity share loan is free of interest for the first 5 years at which time it has to be paid back in full or interest will be applied and therefore monthly payments will need to be made.
There is however, the facility to make overpayments and all this can be explained in far more detail by speaking with us at Compass Mortgages as this is a particular area of expertise here.
Shared Ownership:
These properties are normally owned by housing associations (new and re-sale) and allow buyers to purchase a percentage of the property based on their affordability and pay rent on the other part.
This works really well where mortgage capacity or borrowing is lower as despite not having ownership of all the property initially, there is the option to buy more later known as "staircasing".
So, if you're feeling like owning your own home is a pipe dream speak to one of
our expert advisers at Compass Mortgages and we will point you in the
right direction- 01903 815444 - W:
www.compass-mortgages.co.uk
---
Comments (0)
No comments have been submitted yet.
Why not be the first to send us your thoughts
Leave A Comment

Thank you for your comments, they will appear shortly once approved.
Recent Posts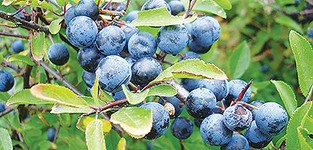 Sussex Wildlife Trust: Blackthorn
October 1st, 2021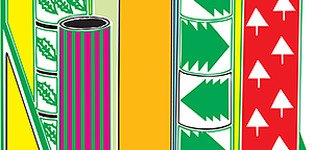 Get your Will Gift Wrapped before Christmas!
October 1st, 2021
Have You Seen...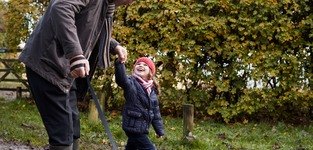 Get vaccinated to protect yourself and your community.
November 10th, 2020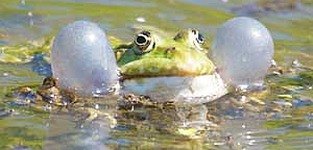 August 2017 - Sussex Wildlife Trust - Marsh Frogs
August 24th, 2017