Gardening Journal July 2022: Plant of the month - Cenolophium denudatum
July 1st, 2022

Baltic parsley, as it is commonly known, is a species of flowering plant in the carrot family
Let's hope by the time you're reading this that it's hot, dry and sunny! Its that time of year when most of the spring moisture has left the soil surface and your plants are having to find water deeper down. If you've planted anything this year, then your plants will need a little extra help to get established. Don't forget to water and feed too. I always find a thorough soaking as opposed to little and often is always best - as the water permeates deeper into the soil encouraging the roots to follow. The deeper you can encourage those roots to go, the less watering you will have to do in the long term.
Cenolophium denudatum is a handsome plant with wide, gently domed heads of tiny white flowers that open from green buds. The flowers are borne on elegantly slender, but sturdy, red stems above lacy rich green shiny leaves. It's happy in most soils that are not too boggy or dry and achieves a fantastic naturalistic look that is perfect for cottage, wildflower or prairie style gardens.
Baltic parsley, as it is commonly known, is a species of flowering plant in the carrot family Apiaceae (Umbelliferae) that are native to Europe and Asia. A herbaceous perennial, it grows to 1.5m, tall, and by 0.5m, wide. The Latin specific name denudatum comes from the many umbels of tiny pale green or white flowers on branching naked stems. The flowers are attractive to numerous insects and pollinators making this plant a great addition for those wanting to attract more wildlife into their garden.
Cenolophium adds a delicate airiness to many borders, is fully hardy and flowers prolifically. It mingles gracefully with other plants adding an elegance that feels very natural. Blooming for an extremely long time from mid-Summer until mid-Autumn, it's fairly easy to grow as it's vigorous and adaptable requiring not too much care. Also being drought tolerant and relatively pest and disease free too, its no wonder that it has gained the Royal Horticultural Society's Award of Garden Merit.
Enjoy as a cut flower in an arrangement or dry the seed heads for a later date. Cenolophium denudatum performs best in full sun or partial shade but will tolerate shadier conditions. It's not so fussy about soil conditions and will be fine in clay and heavy soil types (Chalk, Clay, loam or sand) as well as Acid, Alkaline or Neutral PHs.
Try planting it with large ornamental grasses like Calamagrostis karl foerester along with salvia carradonna, nepeta and echinacea too – a great combination of plants that will provide colour and interest all summer long.
Jobs to be done July:
Ornamental Garden:
• Continue to deadhead herbaceous perennials and roses as flowers go over.
• Weed!!!
• Continue to edge borders.
• Cutback oriental poppies once flowered.
• Divide bearded irises if flowering is declining – re plant the youngest rhizomes.
• Deadhead roses.
• Trim evergreen hedges.
• Turn compost heaps.
• Cut back spent flowers of climbing hydrangea.
• Feed dahlias/cannas etc.
• Take cuttings of clematis.
• Sow biennials.
Vegetable Garden:
• Thin dessert apples and cooking apples.
• Sow spring cabbages and plant out winter cabbages.
• Water courgettes consistently to encourage a good crop.
• Mulch long term crops like brassicas
• Water fruit trees / bushes.
---
Comments (0)
No comments have been submitted yet.
Why not be the first to send us your thoughts
Leave A Comment

Thank you for your comments, they will appear shortly once approved.
Recent Posts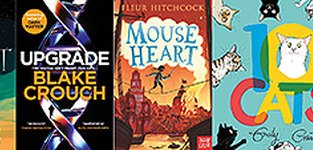 Book Reviews: August
August 2nd, 2022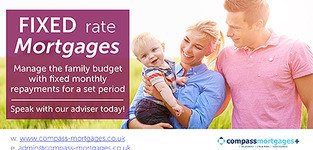 Why use a Broker?
August 1st, 2022
Sussex Wildlife Trust: Grass Snake
August 1st, 2022
Have You Seen...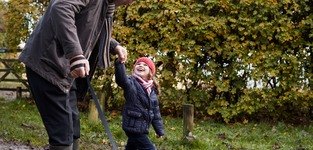 Get vaccinated to protect yourself and your community.
November 10th, 2020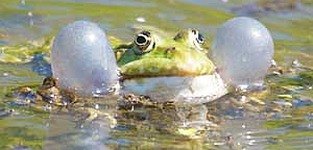 August 2017 - Sussex Wildlife Trust - Marsh Frogs
August 24th, 2017