Gardening Journal August 2022: Plant of the Month: Veronicastrum virginicum Album
August 1st, 2022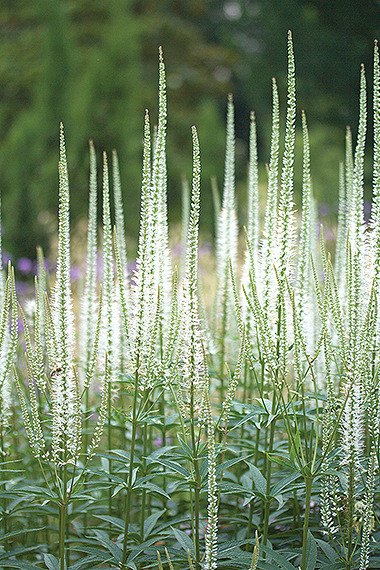 August can be a mixed bag weather wise which can be frustrating for the gardener however it can also be a time of rich colour, flavour and texture in the garden too.
August can be a mixed bag weather wise which can be frustrating for the gardener however it can also be a time of rich colour, flavour and texture in the garden too. The late summer perennials and statuesque ornamental grasses will be coming into their own and our veg gardens will be bursting with produce ready to fill our kitchen with fresh veg straight from the garden. It's a quieter time in the gardening calender so put the tools down and make the most of the hard work completed earlier in the year and enjoy the last of the summer days.

Veronicastrum virginicum 'Album' is a deciduous perennial with an upright habit slender spires of white flowers from July to August above whorls of deep green leaves. This elegant perennial has self-supporting flowers making it ideal for adding height to a sunny or partially shady border.
The name Veronicastrum literally translates as 'resembles Veronica' in honour of Saint Veronica, thought to have provided her veil for Jesus Christ to wipe his face on the way to Calvary.

There are just 2 species of Veronicastrum – one from Siberia, and V. virginicum from the prairies and savannahs of North America which was traditionally used by North American Indian tribes for its effects upon the liver, the digestive tract and on bile production.

Veronicastrum, commonly known as Culver's Root, thrives in moist areas and will even tolerate clay soil as long as it doesn't dry out. It prefers a moist, fertile, well-drained soil and It tolerates most pH and will also tolerate occasional waterlogged soils too. It looks at its best when planted with prairie plants and is a must-have for a mixed herbaceous border, adding height and sophistication.

Veronicastrum virginicum 'Album' requires little maintenance and is relatively pest and disease free. It attracts both bees and butterflies , as well as adding movement as it sways gracefully in the breeze - Just a few of its attributes making it the ideal non fussy plant to add to any garden.
Veronicastrum is a great addition to any planting scheme but works particularly well in a naturalistic or prairie planting scheme.

My favourite combination would include Echinops, Helenium, Miscanthus Malepartus, Salvia Carradonna and Penstemon too. If you want height, colour and texture then this plant would be the perfect addition to your garden.

Jobs to be done July:
Ornamental Garden:
• Continue to deadhead, especially dahlias which should be looking great by now.
• Weed!!! – shouldn't be too much of this but its best to keep on top of it.
• Keep the lawn mown and edges cut – due to dry weather you may need to raise the height of the cut if you want to keep your lawn green.
• Trim hedges – now the birds have finished nesting it's time to get your hedges back in order.
• Water – Any plants that are looking a bit tired and are wilting, are in need of a drink. If they look really bad, then water immediately and then top up later in the day when its cooler.
• If you have any meadow areas, then these should be cut, and the hay raked asap.
• Spray and feed roses.
• Plant out autumn flowering bulbs eg colchicum.
• Remove lavender stalks and trim bush leaving some green fresh foliage.
• Order spring flowering bulbs.
• Ensure camellias have sufficient water to ensure flowers for next year.
• Clip evergreen shrubs.
• Prune current seasons growth of wisteria back to 5-6 leaves.

Vegetable Garden:
• Harvest Garlic.
• Sow oriental greens such as mizuna and mibuna, pak choi etc.
• Harvest early apples.
• Start lifting main crop potatoes.
• Summer prune trained fruit such as espalier apples, pears etc.
• Trim non-flowering stems of grapes cutting back to one leaf from the main branch.

---
Comments (0)
No comments have been submitted yet.
Why not be the first to send us your thoughts
Leave A Comment

Thank you for your comments, they will appear shortly once approved.
Recent Posts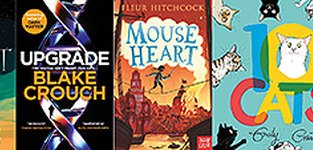 Book Reviews: August
August 2nd, 2022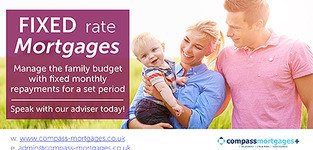 Why use a Broker?
August 1st, 2022
Sussex Wildlife Trust: Grass Snake
August 1st, 2022
Have You Seen...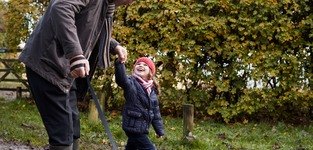 Get vaccinated to protect yourself and your community.
November 10th, 2020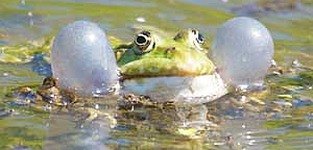 August 2017 - Sussex Wildlife Trust - Marsh Frogs
August 24th, 2017