Do you realy need a Will?
December 31st, 2021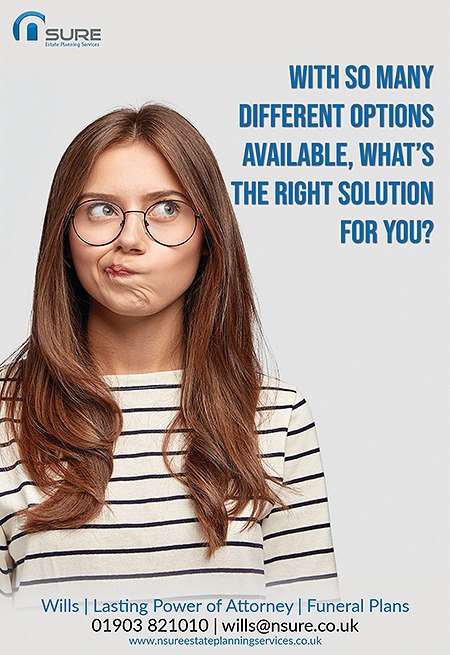 Writing a Will can be a complex issue, it's one that has both legal and personal ramifications and choosing the right provider is an incredibly important part of the process.
In simple terms, there is no legal obligation for you to have one. However, dying intestate can lead to a number of issues for your estate and those you leave behind. So, should the question really be: Do you need a Will Writer?
Obviously the first thing to point out is we have some skin in the game here, however, I wanted highlight that there are actually a number of options and it really is down to personal choice and how much work you want to do yourself.
Option number one is simply do nothing. No Will, no problem for you- you'll be dead, just let the family fight it out after you've gone.
Option two- DIY. Often these are referred to as 'cheap and cheerful' or 'good enough'. A quick search on the internet will bring up multiple purchasing options from as little as about £10. So the question is are they really good enough? If you have a document that is correctly worded, dated and signed by two independent witnesses and the testator, then it legally classes as a Will. Generally, the issues arise when the wording is ambiguous, no dates are written on the document, names aren't documented correctly, or the documents haven't been signed and witnessed correctly. This leaves the family in a huge predicament and can often leads to further expense if solicitors or even court action are required. I would only really ever suggest looking at this option if you know what you are doing.
Next up we have the "Online" Will Writing Service. In principle, these look great, they ask you some questions, you complete an online form and hey presto, within 5 – 10 days, you have your new Will. Many of these companies are completely legitimate and use third party providers to check and write your Will. In general, this option will set you back about £90 for a single Will, one thing to look out for is unnecessary upselling and whether the initial headline fee covers everything that you need. Let's be honest, nobody wants any surprises when it comes to final payment. Simply put, these will get the job done, but just be careful about what you are signing up for.
Finally you have the personal option, this includes specialist Will Writers like us at Nsure or your local Solicitors, we both have industry recognised accreditations and are insured meaning your Estate is protected should something go wrong. My team are trained and qualified to a high standard, we are adept at dealing with intricate situations or complex financial matters.
Our single Wills start from £150, so although a little more expensive than the online offering, you will find a vast difference in the levels of service. We are contactable in person, on the phone, over email and even by zoom.
Writing a Will can be a complex issue, it's one that has both legal and personal ramifications and choosing the right provider is an incredibly important part of the process.
If you would like to find out more information on how we can help, then please feel free to get in touch on 01903 821010 or email:
emma.wells@nsure.co.uk
---
Comments (0)
No comments have been submitted yet.
Why not be the first to send us your thoughts
Leave A Comment

Thank you for your comments, they will appear shortly once approved.
Recent Posts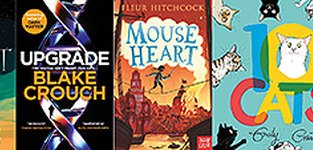 Book Reviews: August
August 2nd, 2022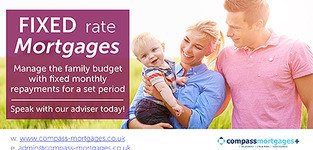 Why use a Broker?
August 1st, 2022
Sussex Wildlife Trust: Grass Snake
August 1st, 2022
Have You Seen...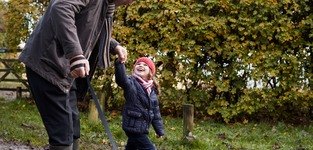 Get vaccinated to protect yourself and your community.
November 10th, 2020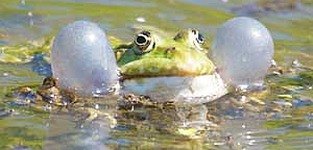 August 2017 - Sussex Wildlife Trust - Marsh Frogs
August 24th, 2017