Book Reviews: July 2021
July 1st, 2021

This month we are the Crimewriters' Association Bookshop of the Month, so to mark this honour our extra book recommendations are crime fiction
Transcendent Kingdom by Yaa Gyasi
Viking £14.99
Shortlisted for the 2021 Women's Prize for Fiction, this debut novel follows the search by a young scientist for the story behind the loss of her father and brother, a quest taking her through generations into the dark heart of modern America. Beautifully written and ultimately hopeful.
V for Victory by Lissa Evans
Transworld 8.99
Lissa Evans' comedic novel, Crooked Heart, introduced Vee, a suburban con-woman, and ultrabright orphan Noel joining forces in the unlikely setting of Hampstead village during the second World War. Following on, Old Baggage told the tale of Noel's Suffragist godmother Mattie, and now we are back with Vee and Noel towards the end of the war when, unsurprisingly, their lives become even more complicated. A real gem!
'How I Saved the World in a Week' by Polly Ho-Yen
Simon & Schuster £7.99
A nail-bitingly thrilling survival drama for readers of 8-12 years.
Rule Number 1: Always be Prepared…. Billy's mum isn't like the other mums. She's a scientist, for starters, and takes Billy out of school to train him in the Rules of Survival. But after her obsession goes too far, Billy is sent to Bristol, to live with a dad he barely knows.
Billy settles in well and even makes his first ever friends, but his new, life is rudely interrupted by a strange and terrifying phenomenon … is it a virus? An alien shape-shifting life form? People are turning into strange, scary grey creatures and chaos is breaking out. Billy, his dad, and his new friends have to flee the city. Billy realises that THIS is what his mum was preparing him for. Can Billy reach his mum's 'Safe Haven' in time, and will she even be there? Can he reunite his family … and where are his friends?
Exciting, powerful and emotional; a perfect book for fans of Ross Welford.
'I Spy Island' by Sue Hendra and Paul Linnet
Simon & Schuster £6.99
The first in a hilarious new picture book series by the creators of the 'Supertato' books.
In the middle of the ocean, miles from anywhere, is a happy little island who loves to play I Spy... Join Island, and its friends Glove, Banana, Bird and Bottle as they investigate the curious case of what's just washed up on Island's chin... What can it be? And what adventures lie in store?
With super-bright, illustrations and zany wit, 'I Spy Island' is a sure-fire summer winner for under 5's.
'World of Dinosaurs' by Vicky Woodgate and Jonathan Tennant
Templar, hardback £15.99 - out 22nd July
Brighton-based illustrator Vicky Woodgate came to Steyning for a fun kid's event about birds for her previous book, 'World of Birds'. Now she's back with this beautifully presented book about Dinos!
A wonderful gift for dinosaur fans, this vibrantly illustrated books features lots of surprising Dino facts by palaeontologist Jonathan Tennant, and leads children back in time, from continent to continent, introducing many new discoveries along with old favourites like T-Rex.
Look out for a Dino-themed event with Vicky in August – date TBC
Steyning Bookshop T: 01903 812062 shop online
www.steyningbookshop.co.uk
---
Comments (0)
No comments have been submitted yet.
Why not be the first to send us your thoughts
Leave A Comment

Thank you for your comments, they will appear shortly once approved.
Recent Posts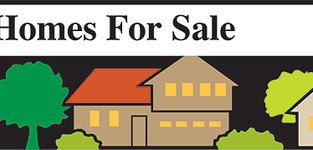 How Much?
September 2nd, 2021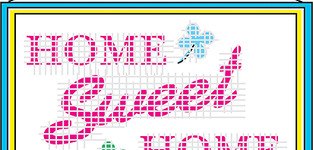 When it seems to be too good to be true...
September 2nd, 2021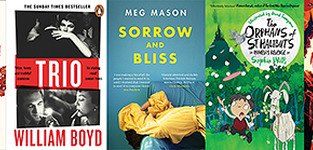 Book Reviews: September 2021
September 2nd, 2021
Have You Seen...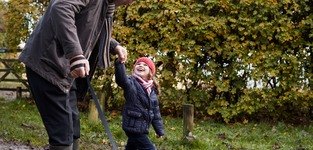 Get vaccinated to protect yourself and your community.
November 10th, 2020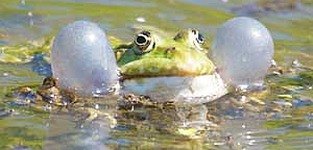 August 2017 - Sussex Wildlife Trust - Marsh Frogs
August 24th, 2017