Book Reviews: July
July 1st, 2022

Some options for those long evenings
Badger's Band by Julia Donaldson
Pan Macmillan £6.99 board book
Another adorable Acorn Wood story for little ones to enjoy! Badger wants to start a band and his friends are keen to join in the fun. Tortoise plays the trumpet and Bear can play piano, but who else wants to join the band? Lift the flaps to find out and join Badger and his friends for a special concert. 'A perfect story to share with children aged 2-4, with flaps to lift on every page and cute illustrations by Axel Scheffler.'

The Fortune Men by Nadifa Mohamed
Penguin £8.99
Set in Tiger Bay in 1952, a novelisation of events surrounding the wrongful imprisonment and execution of Mahmood Mattan, a Somali seaman and father of three young boys, the last man to be hanged in Cardiff prison. False witness testimonies and evidence, and racist policing led to him being found guilty of the murder of a shopkeeper, Lily Volpert, here renamed Violet Volacki. Mohamed's lyrical prose carries the reader along as she conjures up the very real feel of the times and a portrait of a complex but essentially innocent man. A tough read but, to quote a well- read bookshop customer, 'I was equal parts educated, saddened and engaged. A book that will stay with me for a long time.'

The Island of Missing Trees by Elif Shafak
Penguin £8.99
From the Booker-shortlisted author of 10 Minutes 38 Seconds in this Strange World. A powerful and poignant novel set in Cyprus in 1974 about two teenagers from either side of the divide meeting in secret, and their ensuing stories. Three narratives entwine and engross us. The curious device of using the fig tree as partial commentator might deter a potential reader, but it fits completely with Shafak's empathy for the natural world and results in a beautiful and life-affirming novel.

The Companion by Lesley Thomson
Head of Zeus £18.99 hbk
Lesley Thomson is much admired by fellow crime writers and has produced yet another quietly clever thriller with a cast of quirky characters set in what is now becoming a popular location for crime writers – apartments for senior residents, this time in a former Sussex stately home. Cue creepy surroundings, residents with delusions of grandeur, meetings where accusations fly, and oh yes, the odd murder! All puzzled out by a female detective with a secret Snickers bar shoplifting compulsion.
'Like the best of Barbara Vine and Agatha Christie crossed with the unique Lesley Thomson brilliance' Elly Griffiths.'

Firesong by Vashti Hardy
Scholastic £7.99
The epic conclusion to Vashti's brilliant Brightstorm Trilogy. Local children's author Vashti has a countrywide following for her books, with the Brightstorm books outstandingly popular. In this final episode Arthur, Maudie, and the skyship Aurora crew on a mission to the Volcanic North where, , their parents discovered the moth that is their family symbol. But their scheming aunt, Eudora Vane, is still dedicated to destroying the Brightstorm family name, and the further north the Aurora travels, the more long-buried secrets are revealed.... 'A skilful, gripping and hugely enjoyable account of the bonds that keep families together.' - Literary Review

---
Comments (0)
No comments have been submitted yet.
Why not be the first to send us your thoughts
Leave A Comment

Thank you for your comments, they will appear shortly once approved.
Recent Posts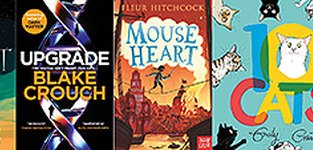 Book Reviews: August
August 2nd, 2022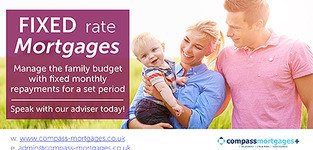 Why use a Broker?
August 1st, 2022
Sussex Wildlife Trust: Grass Snake
August 1st, 2022
Have You Seen...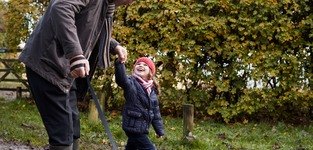 Get vaccinated to protect yourself and your community.
November 10th, 2020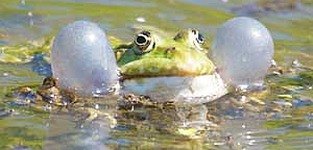 August 2017 - Sussex Wildlife Trust - Marsh Frogs
August 24th, 2017